Michael Kruzich
Michael trained at the prestigious Mosaic Art School in Ravenna, Italy by Maestra Luciana Notturni and her colleagues. His work has exhibited nationally and internationally, winning awards at the annual "Mosaic Arts International" exhibits in 2010 and 2011 as well as appearing in several recent art and mosaic publications. A professional member of the Society of American Mosaic Artists, Michael is based in San Francisco, CA where he maintains his studio practice creating fine art mosaics, reproductions and commissions for private/commercial clients. He also teaches the classical Italian principles and methods of making mosaics both in his studio and as a guest artist in various mosaics schools around the country.
Artist Statement
"My professional background has been mainly in the live theatre; more specifically as a ballet dancer and choreographer. Many aspects of my theatrical background present themselves in my mosaic subjects. They are often characterized by movement, dramatic and subtle color/ light contrasts and a high level of detail. My work is rooted in the classical Italian mosaic tradition. I have an affinity for antiquity, mythology and the heroic, and my natural attractions lean toward figurative renderings. Often my work is also about fusing those ancient techniques into contemporary themes and subject matter to inspire and create an experience for the viewer.
I work with natural stone, and Italian glass, primarily using ancient techniques developed in Italy before and during the Byzantine period. I find the qualities of these materials, combined with the classical methods, convey a sense of timeless strength, importance and elevation to whatever subject is rendered in this meticulous discipline.
Art has been my life's work. I approach it with great passion, devotion and responsibility. To create an enveloping experience for the viewer is my goal, and in every discipline I bring together many detailed pieces to make up a grand overall impression. I enjoy the challenge of creating the illusion of seeing colors and shapes blending together like painted objects. My mosaic voice is always developing and I do not seek to confine myself to one style, but rather engage in whatever style of expression is calling and intriguing me at the moment. I take pride in being versatile and exploring new ideas that present themselves as well as mastering the traditional methods and styles that are at the foundation of my work. My work is owned by private collectors, as well as private architectural installments." -- Michael Kruzich
Don't miss the special 6-Day Workshop with Michael at M3, Spring 2015. Taking registration now.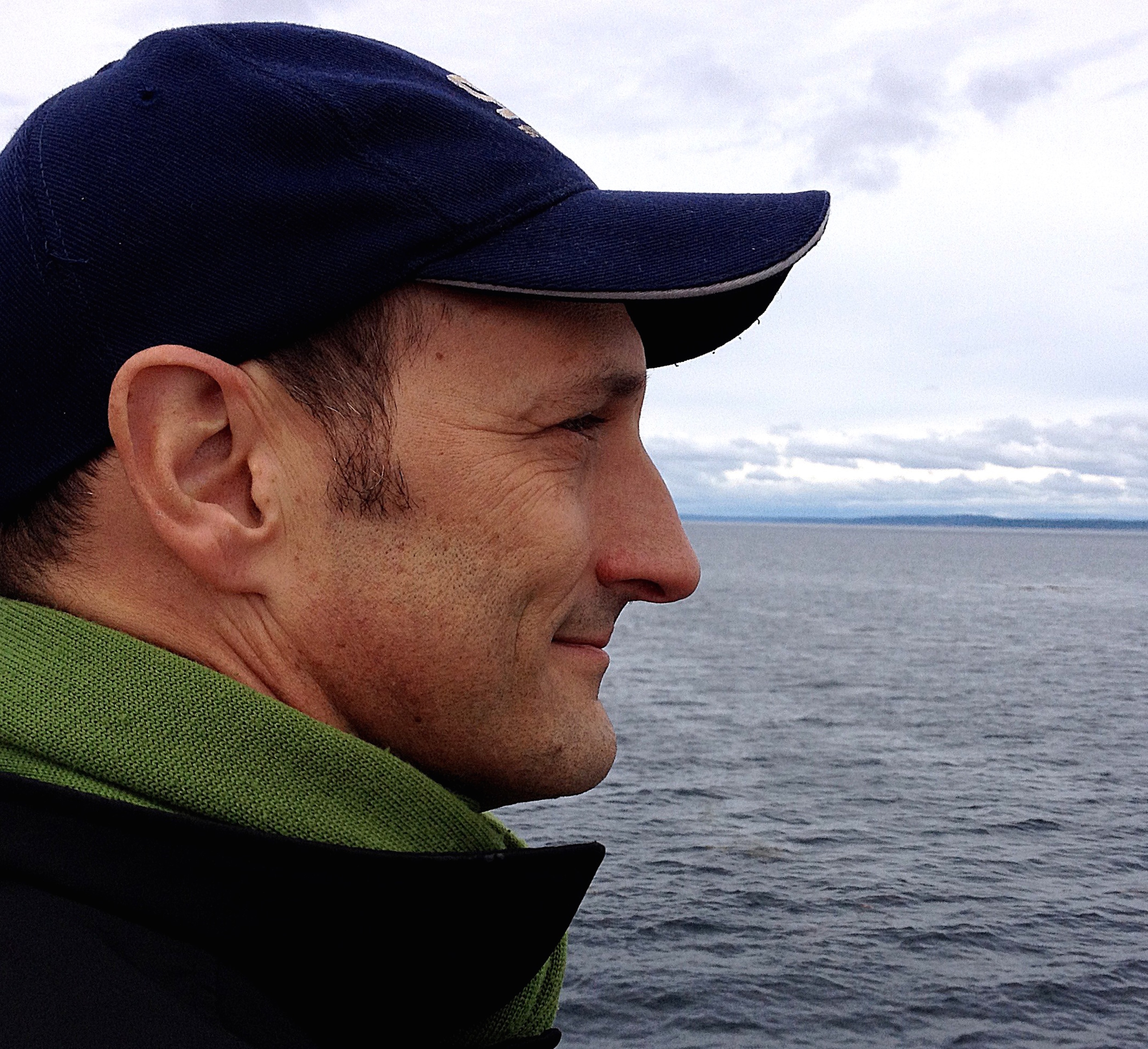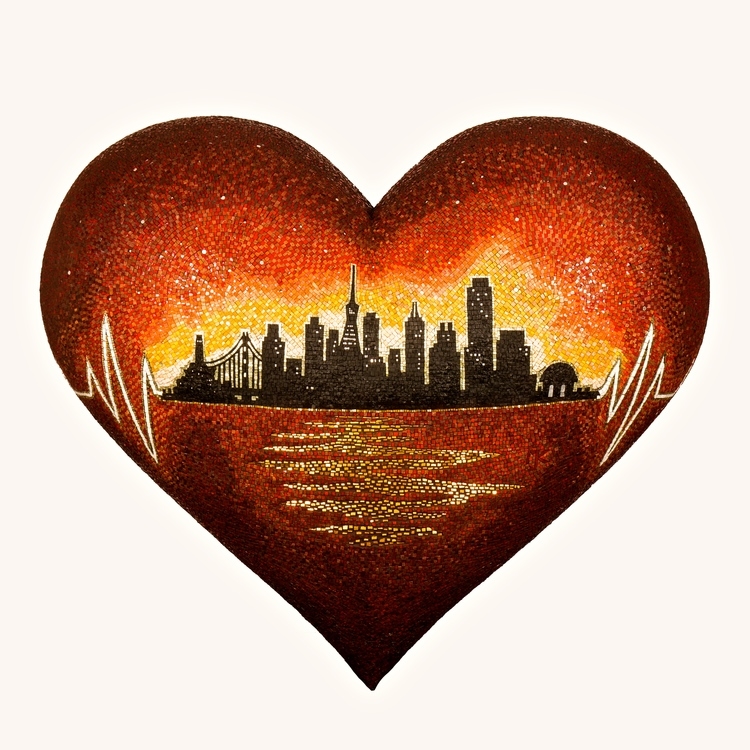 Still Beating! (Front & Back)
6'x6'x40", Stone, Smalti, Gold and Swarovski Crystals. Photos by: Irja Elisa Photography
Wanda
2014, 4'x3', Stone, smalti and tinted cotton. Original photo by Dana Damewood.
Una Piccola Grazia
Smalti and vitreous glass. 6.5"x14"
Saltatori
18"x16"x16" Stone and smalti.
Inspirazione
Smalti and stone. 14" diameter